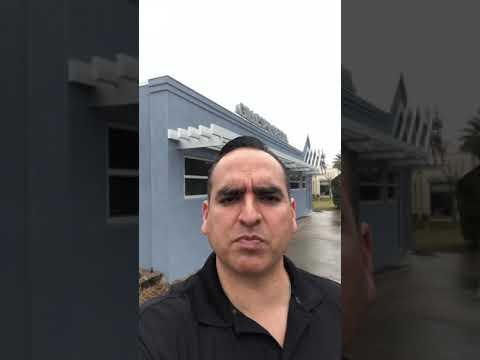 Rhino Design Build has just completed the renovation of a commercial building for UPS and Boost Mobile.  The existing building shell was kept in tact and demolition of the entire inside and front facade of the building was done.   The entire front canopy was removed in order to build a taller and more attractive canopy complete with stucco and LED lighting.  The previous tenant was Al's Formal wear and the inside had to be gutted in order to meet UPS specifications.   Renovating existing building can sometimes be less expensive than building new, depending on a number of conditions.  Hiring a design build firm can be a key role in improving on construction costs.  Commercial remodeling in San Antonio requires a team of knowledgeable professionals that can guide the client in making material and design selections that won't break the bank.
Retail Remodeling for businesses is an exciting experience.  The client gets to make the space their own and with the help from our team, the process can made seamless.  Our 3d cad software can help you visualize the space so you get an idea of what the finished product could look like.–Danny Garcia, President of Rhino Design Build, LLC in San Antonio, Texas.
All commercial building building will require the proper building permits.   You will also be required to submit plans for a formal plan review, so make sure you plan for the proper amount of time.